The school bell rings. It is time to go back home as the school is now over.
Benny runs out to his school bus. He wants to get to his bus first.
It is a big yellow bus. Benny likes to sit at the first window seat.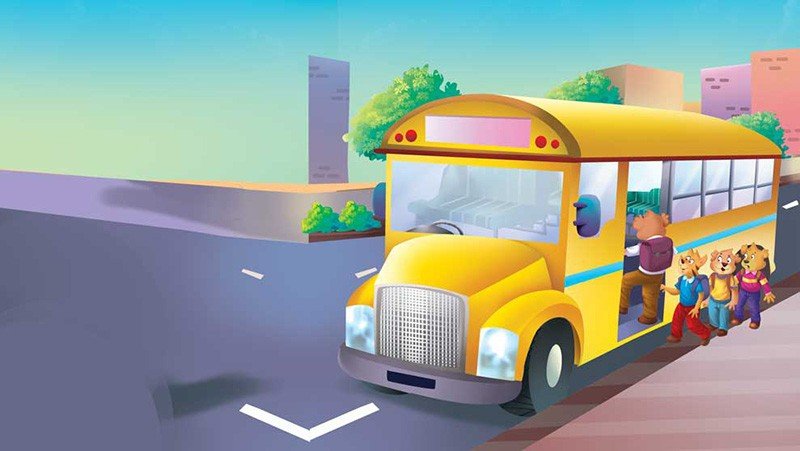 He reaches the bus. There is already a queue.
Benny is impatient. He pushes to go ahead in the queue.
The teacher tells Benny not to do that. Someone may get hurt or fall.
Benny is sad. He wants the window seat.
He likes to sit on the window seat. He likes to see outside from the bus.
Finally, Benny gets into the bus. Tammy is already sitting on the window seat.
Benny is angry. He fights against Tammy.
He tells Tammy to get up. "Go and sit on some other seat," says Benny.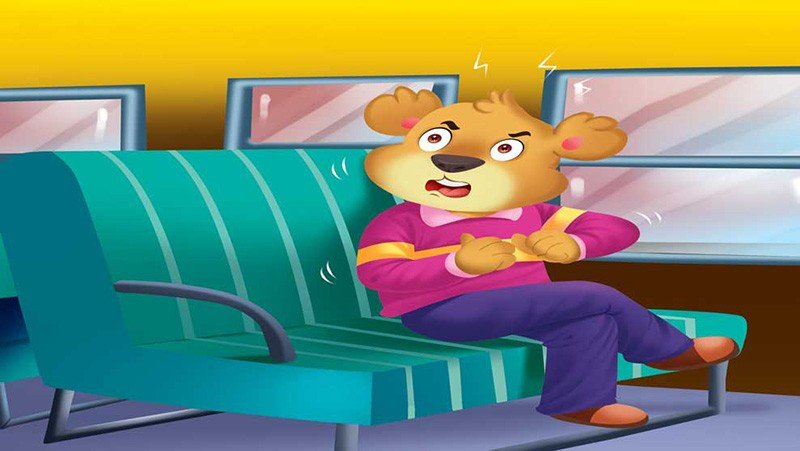 "This seat is mine. It is mine," Benny yells.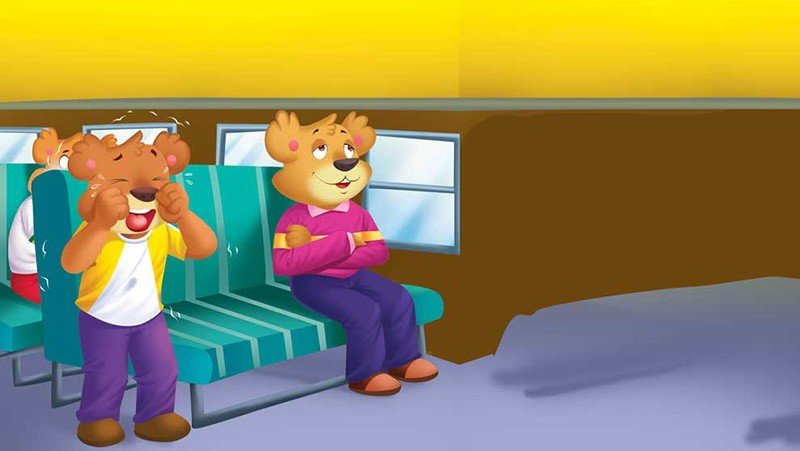 Tammy begins to cry. Benny does not want to share his seat with anyone.
The bus begins to move. Tammy is still crying.
Benny feels bad. Tammy is his friend.
Benny says, "I am sorry, Tammy."
Tammy looks at Benny and smiles. Benny says, "Come and sit here with me."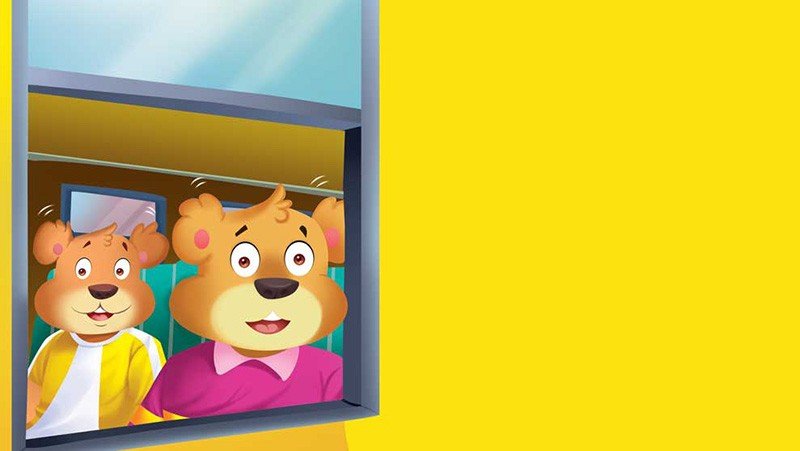 Both the friends sit together. Benny and Tammy begin to talk.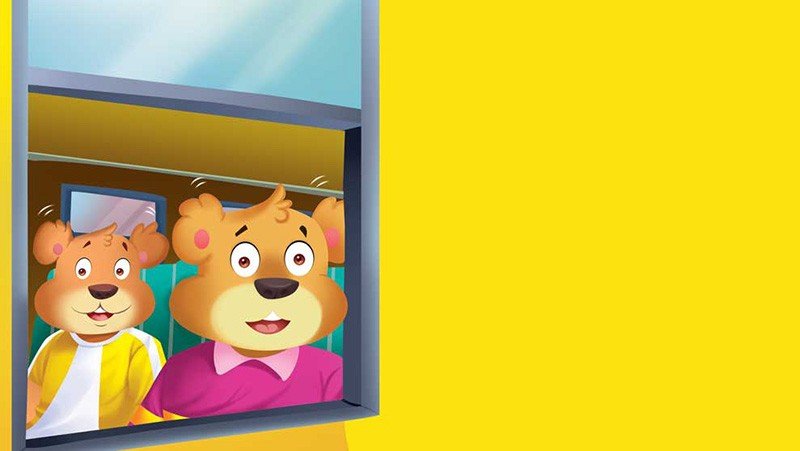 Tammy says it is okay. They see outside the window.
They laugh. They are very happy.
Benny and Tammy plan to go to the park in the evening. They will play together.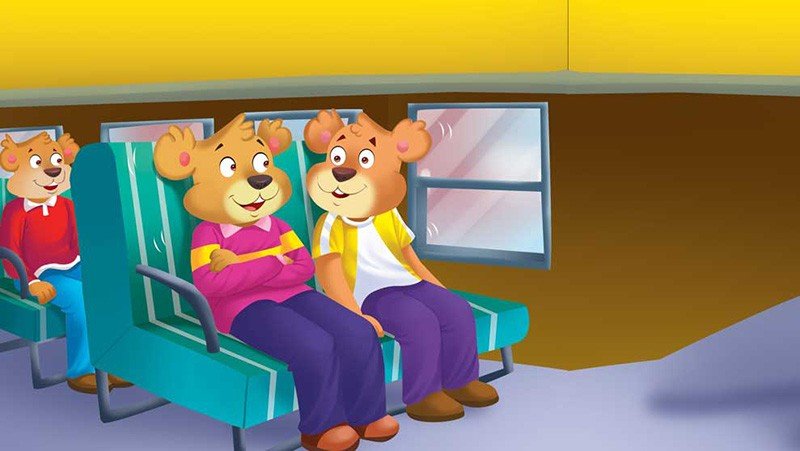 Both friends are happy. Now, Benny learns to share his seat with his friends.