Benny goes to Russia on a Student Exchange Programme. He will live there with a Russian family.
Natasha is his new friend. She tells Benny that Russia is the largest country in the world!
Benny and Natasha tell each other about their country. They have a lot of fun.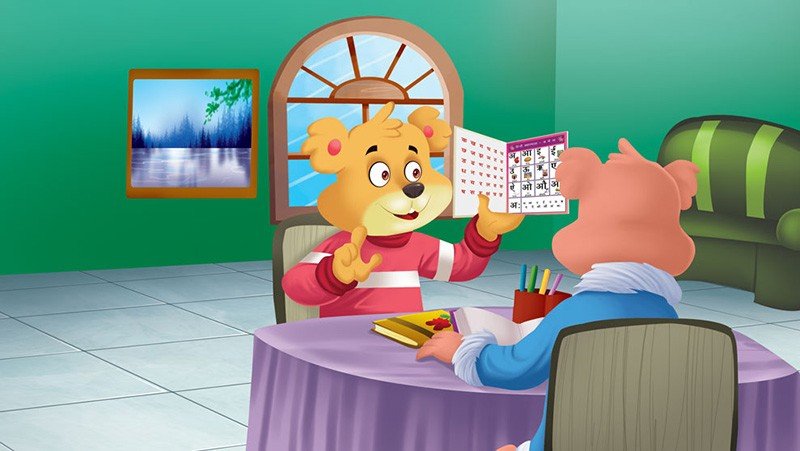 Benny teaches Natasha Hindi language. She teaches him Russian.
Natasha's family lives in Moscow. It is the capital and the largest city in Russia.
Natasha and Benny take a few Rubles and go out to visit the city. Ruble is the currency of Russia.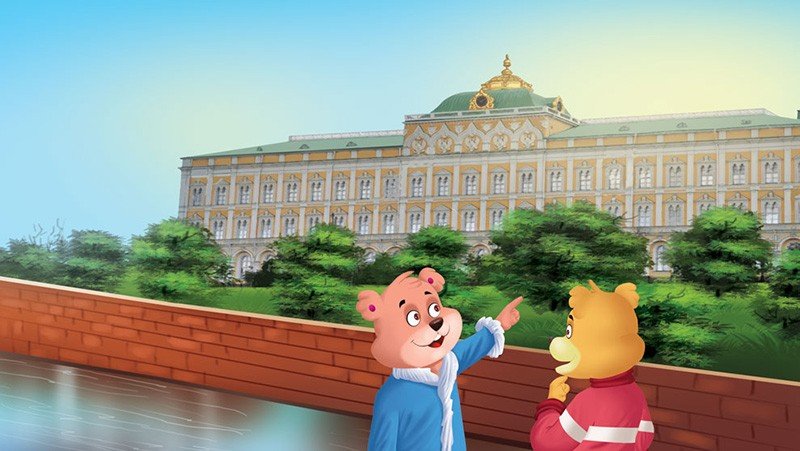 On the way, they see the Kremlin. It is the residence of the Russian President.
Natasha tells Benny about Lake Baikal. It is the largest freshwater lake in the world. Benny wants to see it. But it is too far away, in Siberia!
Benny also wants to visit Mount Elbrus. It is the highest mountain in Russia. It is also too far away, in Kislovodsk!
River Volga is the national river of Russia. It is the longest river in Europe. Benny tells Natasha about River Ganges.
Natasha tells Benny that River Moskva is the main river of Moscow. It is also a part of River Volga.
Natasha's grandmother comes to meet the children. Natasha calls her Babushka!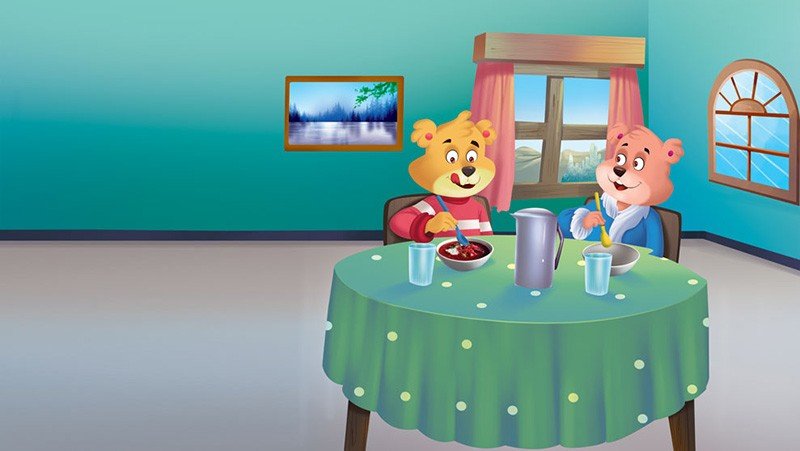 Then, they go to eat lunch. Benny eats a local dish called Borscht. It is a beetroot soup.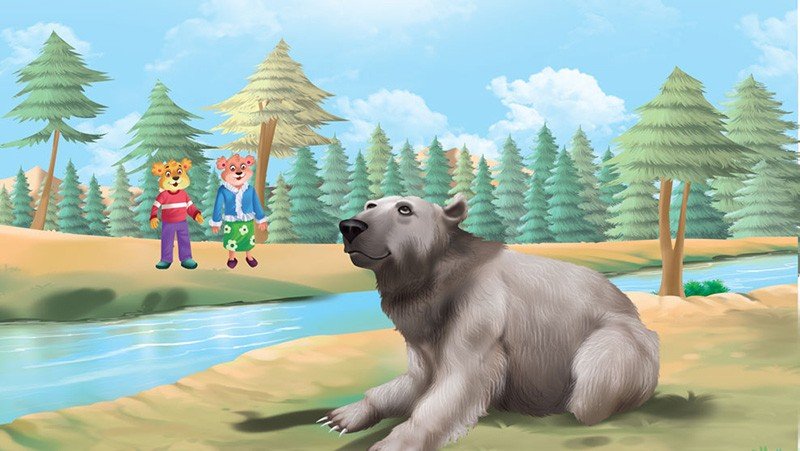 Natasha takes Benny for a visit to the Losiny Ostrov National Park. It is like a forest. Russia's national animal, the Bear, is found there.
Russia has some very rare animals, like Russian Desman, Putorana Snow Sheep, Siberian Crane and Pika.
Benny's favourite is the Siberian Tiger. Natasha tells him that it is one of the largest cats in the world!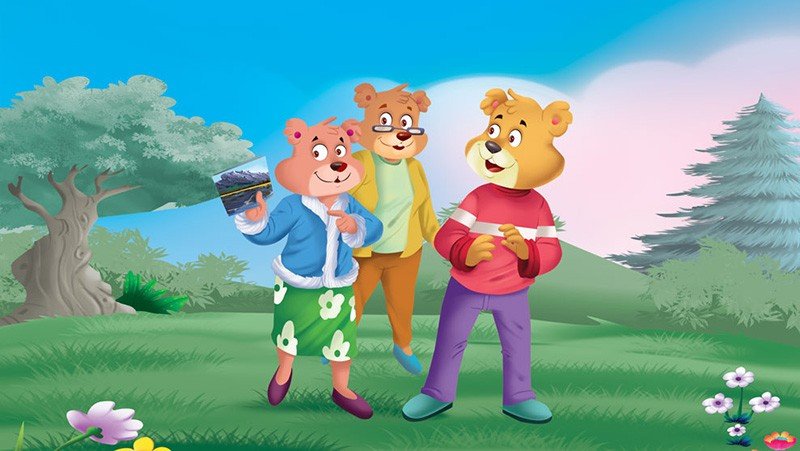 Benny has to make a picture album of Russia. Natasha shows him some pictures.
There is a picture of Steppes. They are treeless grasslands in Siberia.
And a picture of dense pine forests. They are called Taiga.
Next day, Natasha takes Benny to St. Basil's Cathedral. It is a beautiful flame-shaped church on the Red Square.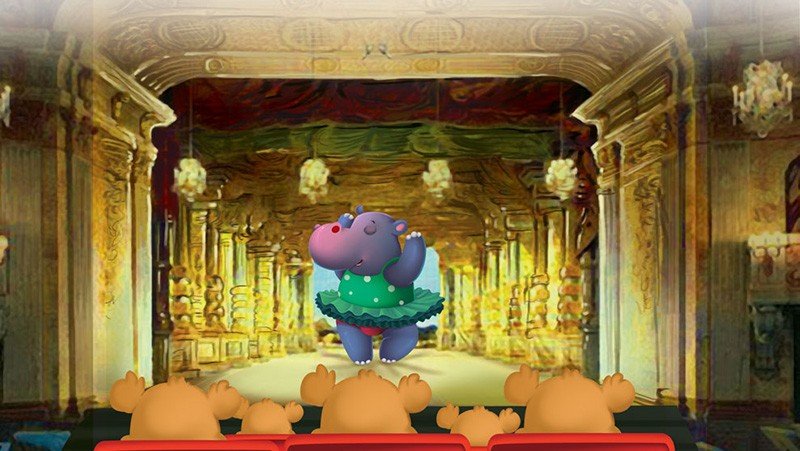 On the last day, Natasha's grandmother takes Benny and Natasha to see a ballet in Bolshoi Theatre.
Benny is enjoying his stay in Russia indeed!