Kevin Systrom, an American entrepreneur and co-founder of Instagram, was born to Diane and Douglas Systrom on 30th December, 1983, in Holliston, Massachusetts. His mother was a marketing executive at Zipcar and his father was the VicePresident of Human Resources at TJX Companies.
Kevin's formal schooling started at the Middlesex School in Concord, Massachusetts. During his school days, he developed interest in computer programming. He enjoyed playing the game 'Doom 2'. Now, his love for programming grew and he created his own levels of the game. During this time, he also attended an educational summer camp, EXPLO.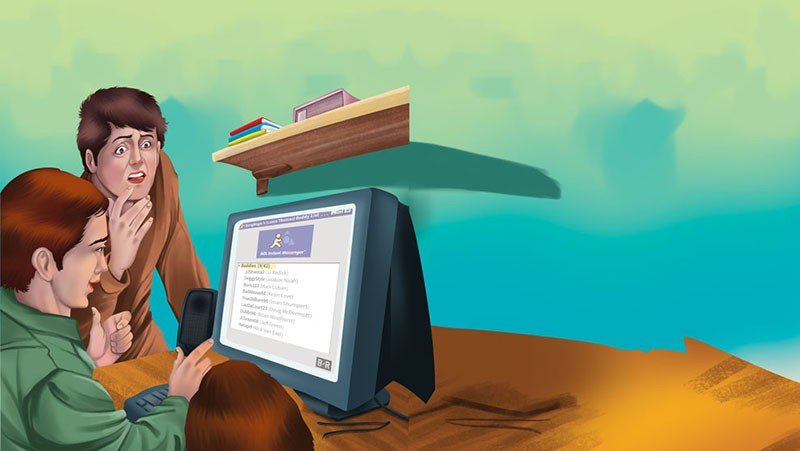 As Kevin started growing, he created computer programmes to play mischief on his friends. He hacked their AOL Instant Messenger accounts. This everlasting love for technology was in Kevin's genes. His mother had entered into the world of technology early in her life. Despite this, Kevin's first job was not in the tech world!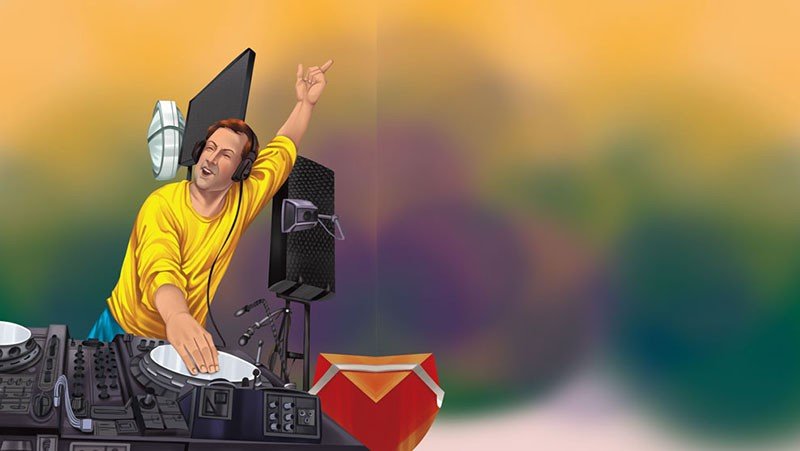 During his high school days, Kevin developed a new passion of record collecting. He wanted to become a DJ (Disc Jockey). With his friends, he used to slip into Boston clubs to watch DJs playing. He was so obsessed that he started writing emails to Boston Beat, an old-school, vinylrecord store to give him a job. They were not willing but Kevin forced them so much that they allowed him to work for a few hours in a week.
By this time, Kevin had completed his schooling and it was time to apply in a college. He chose Stanford University. Though he began his college with Computer Science, he later switched to Management Science and Engineering as they focused more on practical subjects. At Stanford, he was a member of the Sigma Nu fraternity. This was a social organisation to develop true leaders and promote personal growth. In the junior year of his college, Kevin developed an interest in photography. He spent his winters in Florence studying photography and created a photo sharing site for his friends.
As Kevin was exceptionally brilliant, he was selected among the twelve students to participate in Stanford's Mayfield Fellows Program before his senior year. It was here that he got the taste of the start-up world which ultimately led to his internship at Odeo in June 2005. Odeo was a podcast start-up formed by Evan Williams. Kevin worked there as a technical and business intern. He also created the Odeo Widget. Around this time, Facebook was also launched.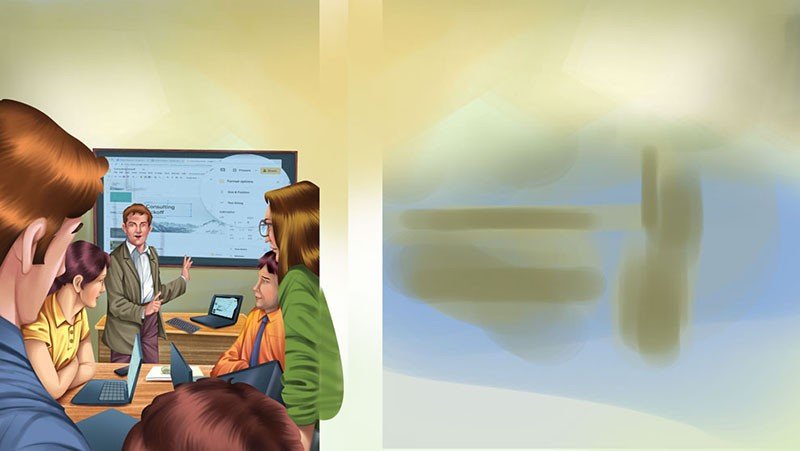 After graduating from Stanford in 2006, Kevin gained employment at the Internet service and technology giant 'Google'. He started as an Associate Product Marketing Manager and worked on products like Gmail, Google Calendar, Docs, Spreadsheets, etc. In the following year, he was promoted to the company's corporate development team.
In 2009, Kevin took a big decision of his life. He left Google. While his friends thought that he would start his own company, Kevin joined a start-up called Nextstop.com, founded by ex Googlers such as Adrian Graham, Charles Lin and Carl Sjogreen. The startup recommended destinations to people and helped them explore different places. It was here that he got a chance to write code and app-style programmes revolving around photos. And this is where it all began! On 25th September, 2010, the company was overtaken by Facebook.
Around this time, the mind of this exceptional programmer gave birth to a new idea of combining location check-ins with popular social games. He started working on the app and initially named it Burbn. In January 2010, he shared his idea with Andreessen Horowitz and Baseline Ventures. Being hopeful that the meeting would be successful, Kevin quit the job at Nextstop.com. Luck favoured him! The two gave him a fund of $500,000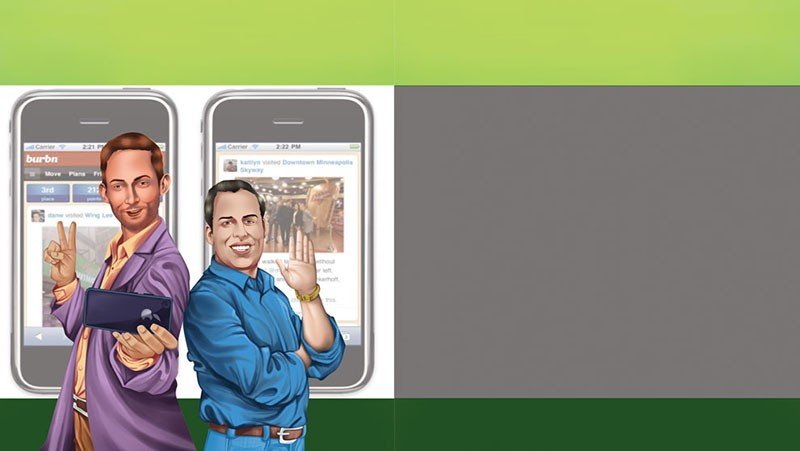 All set for his new venture, Kevin thought that like all successful startups, he also needed a co-founder. Mike Krieger, his friend from Stanford, joined him in March 2010. Together, they developed Burbn that enabled users to check in locations, make plans, earn points by hanging out with friends, post pictures and a lot more.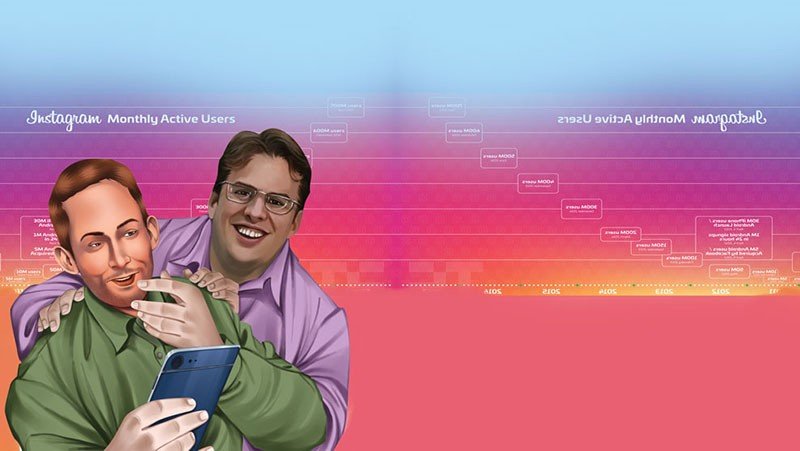 However, things didn't work out as expected. Both the programmers felt that Burbn was a bit complicated and not userfriendly as it contained a lot many features. So, the developers decided to eliminate all the features and focus only on photo sharing. This was the birth of Instagram (derived from words 'Instant' and 'Telegram'). As soon as the app was launched, more than 25,000 people downloaded it. Due to heavy traffic, the servers were crashed and the two worked all night to get the servers up again. People loved the app and it had recordbreaking users.
The success of Instagram made Mike ask Kevin what prompted him to focus on photo sharing. He said that one day, he happened to go on a beach with his wife, Nicole. She did not want to post her photos because they did not look good enough as compared to those taken by the iPhone camera. Nicole suggested Kevin to add filters to his app. This was the last nail in the coffin!
The popularity of Instagram kept increasing. Fearing that the users would stop using Facebook, Mark Zuckerberg acquired the company for $1 billion in April 2012. Kevin earned $400 million owing to his shares in Instagram. Although sold, Kevin held the office as the CEO of Instagram while Mike continued as the technical head of the company. In an interview, he stated, "Instagram is a form of communication which is an ideal mode of sharing your photos, status and updates with other people. It also keeps you to get connected with other social websites, like Twitter, Facebook, etc."
In his leisure time, Kevin loved to cycle, play golf and travel. Apart from that, he has a keen interest in the world of fashion. He had worked with many famous designers. He had also attended the Met Gala several times.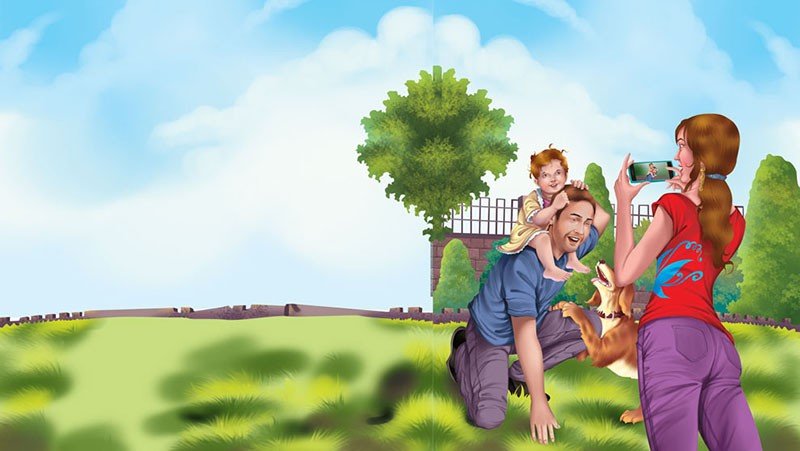 In 2015, Kevin married her fiancée Nicole Schuetz, the founder of clean energy investment firm – Sutro Energy Group. They have a daughter, Freya. The couple also has a golden retriever named Dolly. She has her own Instagram account, with more than 21,000 followers.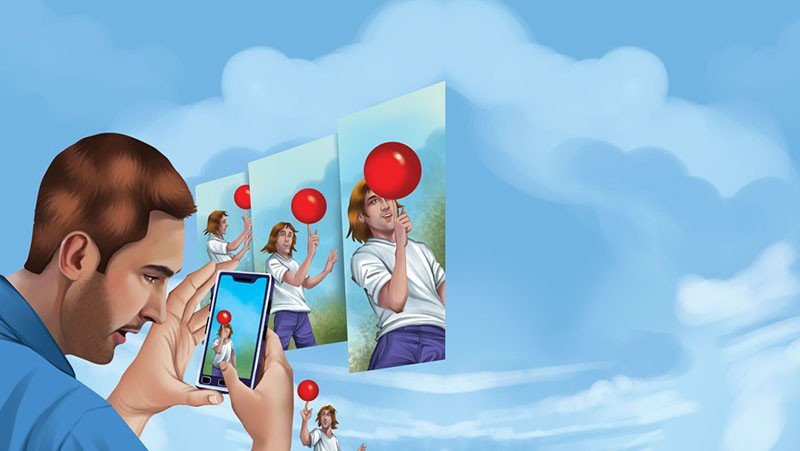 Presently, Instagram is one of the most-used photo sharing apps in the world. It has more than 1 billion active users. Recently, it has also launched Boomerang. It is an app feature where a user can shoot a burst of five photos in one go. These can then be turned into a silent video that plays forwards!