Jack Ma, the founder of Alibaba Group, was born Ma Yun on September 10, 1964, in Hangzhou, Zhejiang province, China. His father, Ma Laifa, and his mother, Cui Wencai, were musical storytellers. He has an older brother and a younger sister. He belonged to a middle-class family.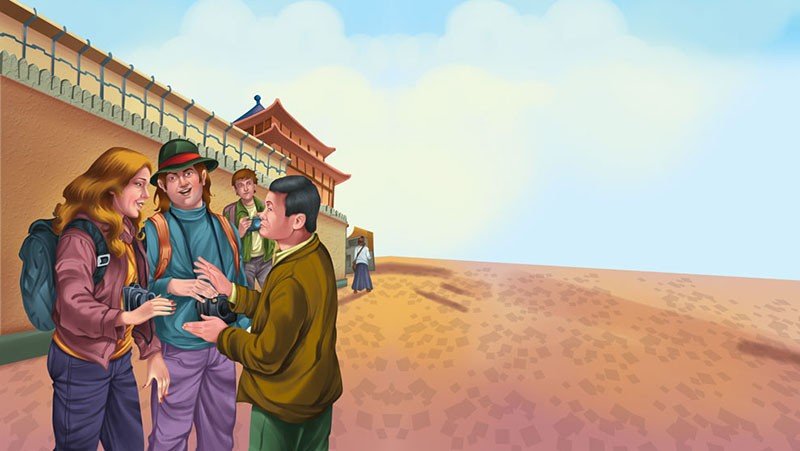 Since childhood, Jack was keen to learn English and improve his communication skills. Though poor, he left no stone unturned to improve his condition. He was so passionate to be a good speaker that he used to visit HangzhounInternational Hotel, located near his home, that had foreign guests. The aim was to spend more time with the native English speakers in order to gain command of the verbal language.
For nine years, he worked as a free tour guide for foreign tourists to Hangzhou. He rode 70 miles on his bicycle to give them tours of the area and spoke to them to improve his English. He also realised that the actual world was different from what is taught in books. One of his tourist friends nicknamed him 'Jack' because he found it difficult to pronounce his Chinese name.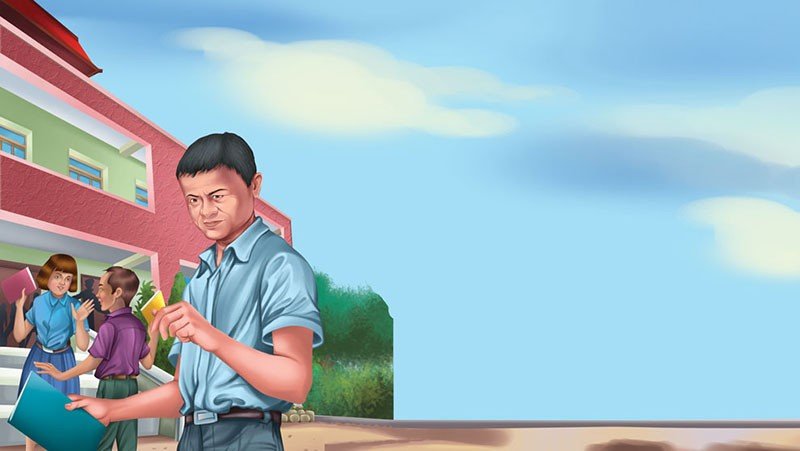 Jack's academic life wasn't quite impressive. He failed his primary school examination twice. Thrice, he failed his middle school examination. Not only that, he also failed his entrance exam thrice before joining Hangzhou Normal University. Ten times, he was rejected by the Harvard University. Despite all the failures, he moved ahead and never gave up.
Finally, Jack attended Hangzhou Teacher Institute and graduated in English in 1988. After graduating, he failed to get a job at many places. He applied for 30 different jobs and got rejected by all! He said in an interview, "When KFC came to China, 24 people went for the job. 23 people were accepted. I was the only guy who wasn't." He was also one of the 5 applicants to apply in Police force and was the only one rejected. Finally, he was hired as a lecturer in English at Hangzhou Dianzi University.
Failures and rejections did not stop Jack from dreaming big. In 1994, he got acquainted with the Internet and saw this as a great business opportunity. In the same year, he founded his first company, the Haibo Translation Agency, which provided English translation and interpretation.
In 1995, Jack went to the US with his friends. It was here that he used the Internet for the first time. The first word he searched for was 'beer'. He got results from different countries but none from China. Then, he searched for 'China' and he was shocked as there was not even a single result! He saw this as a great business opportunity to get China on the Internet.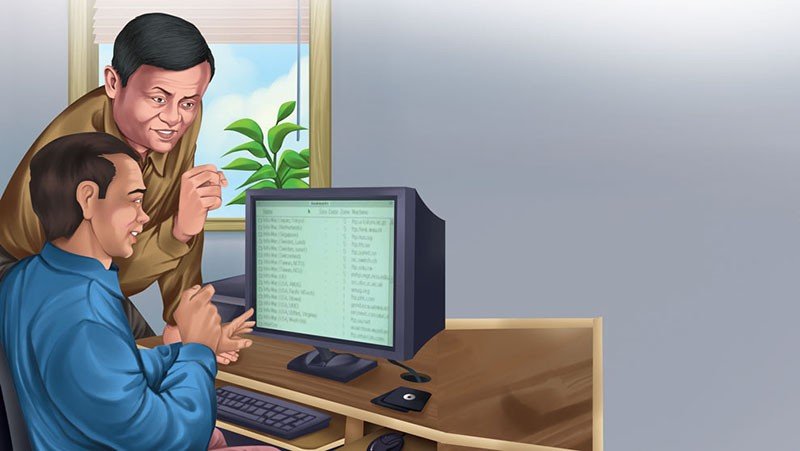 Returning from the US, Jack and his friend created an "ugly" website about China. Within a few hours, some Chinese investors contacted him. Though the site was not very striking, they wished to know about him and his business idea. At this point, Jack understood the power of the Internet.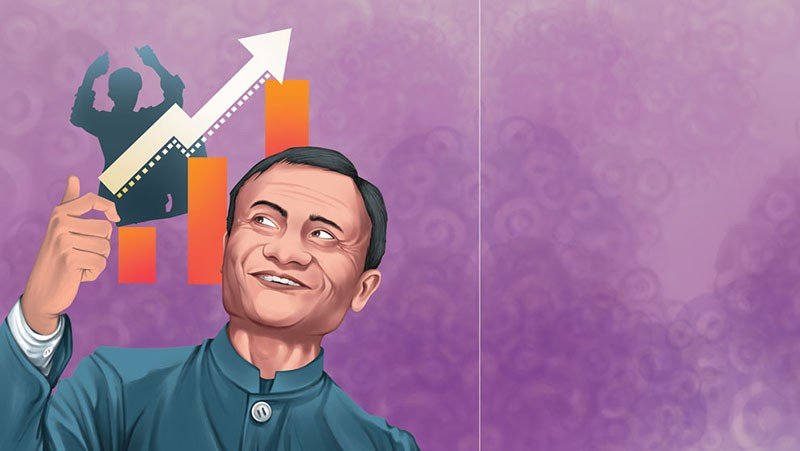 In the same year, Jack and his friend raised a fund of $20,000 to start their own firm that would focus only on the Internet. And they founded China Pages. It was one of the first Internet companies in China. The company created websites for Chinese businesses. Although this kind of business was comparatively new, Jack managed to earn huge profits in just three years.
Jack's success in the field of the Internet prompted his appointment as the head of an Internet company in Beijing, a department of the Ministry of Foreign Trade and Economic Cooperation, in Soon, he felt that working with the government, he would miss the profitable opportunities that the world of the Internet was opening gates to. So, in 1999, he quit the job and returned to Hangzhou with his team.
In 1999, with a team of 17 people and 50,000 dollars' funding, Jack launched alibaba.com. The company started from his apartment. The story behind the name was interesting. On his journey to the US, Jack had once asked a waitress what she knew about Alibaba. She replied, "Khul ja sim sim." So, he realised that even in the West everyone knew about Alibaba. Thus, he gave the name!
The intention was to create a website which was like a one stop-shop for business-to-business transactions. Initially, Alibaba didn't have a single penny in investment from outside investors, but they later raised $20 million from SoftBank and another $5 million from Goldman Sachs in 1999.
Under Ma's leadership, Alibaba progressed massively. Soon, it became one of the biggest e-commerce companies in the world. It grew rapidly and came out of its China shell. It stretched out to around 240 different nations. Next to Walmart in terms of sales per year, Alibaba became the e-commerce giant that Jack Ma had envisioned. Jack also founded many other firms, such as 'Taobao', 'Lynx' and 'Ali Mama'.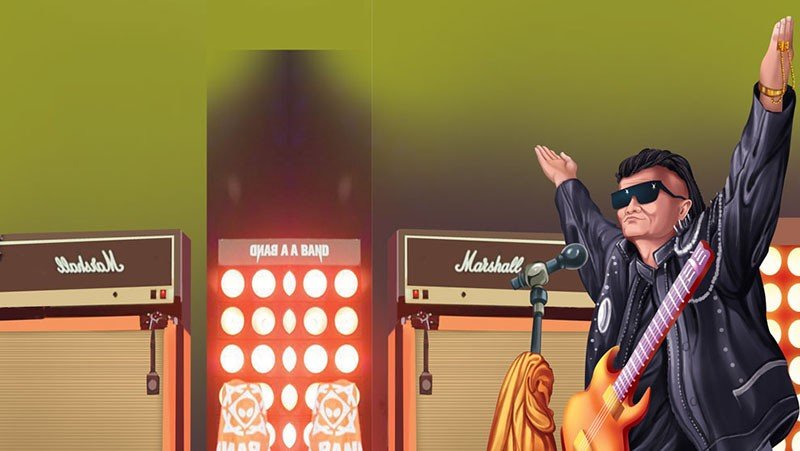 In September 2019, Jack Ma quit as the chairman of Alibaba but he served on the board. He said that he wanted to focus on philanthropy. His journey from rags to riches was long but he never lost the flamboyant love for showmanship that he inherited from his parents. With tears in his eyes, he bowed out of his 20-year tenure at Alibaba with a huge party and musical performance for 60,000 employees in his hometown of Hangzhou.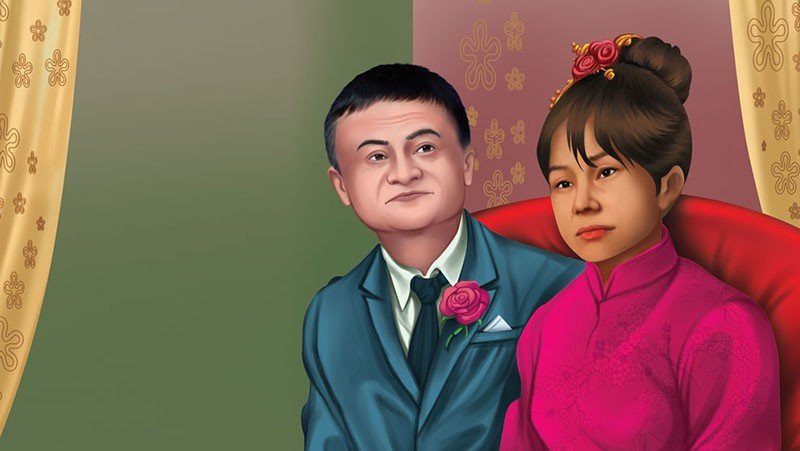 Jack had always kept his family life out of the spotlight. He married Zhang Ying, a teacher, whom he met at school after his graduation in the late 1980s. They have three children together.
Jack's journey had inspired many entrepreneurs in China. His net worth according to Forbes 2019 is $37.3 billion, making him China's richest man. Jack's reason for success was that he paid a lot of attention to details and was a strong leader, which fitted very well into the Chinese business environment. He said, "The companies forget about dreams. It's the dreams that keep us working hard. It's dreams that keep us never afraid of mistakes … of setbacks."