David Copperfield was a sweet boy who was born in a small village of England. He lived with his mother and maid, Peggotty. He had a mirthful childhood, and loved them both very much. He was sent to the best school, and was very well looked after by both women.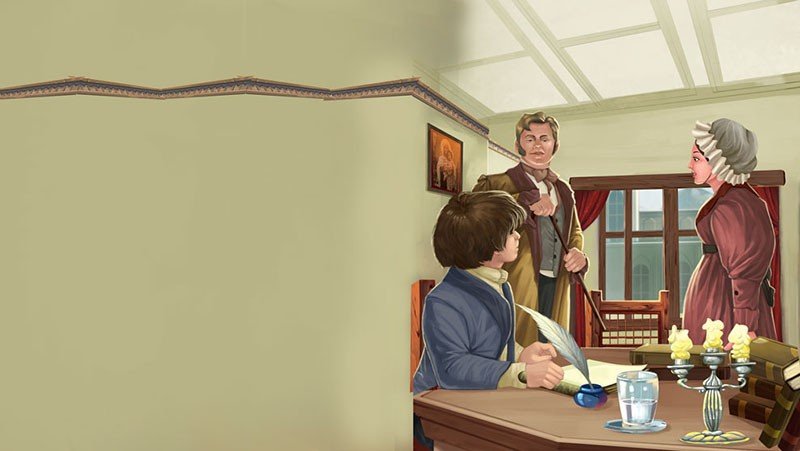 After some years, when David was 6 years old, his mother Clara Copperfield married a man. The man's name was Mr Edward Murdstone. He was a stern and cruel man. David had his dislike of the man, and abhorred him.
Murdstone also had a sister, Jane, who moved into the Copperfields' house after the marriage. Murdstone and Jane were not nice people. They always bullied David and his mother. One night after supper Murdstone hit David with a whip.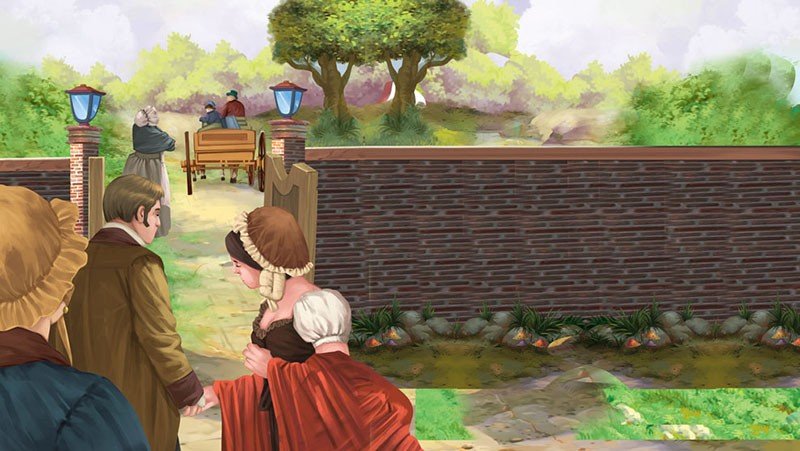 David got very scared at this act. In his panic, he bit the man's hand, and ran away to his room. Murdstone became furious, and decided to send David off to a boarding school, away from his family. Mrs Copperfield tried to stop Murdstone, but he didn't budge an inch.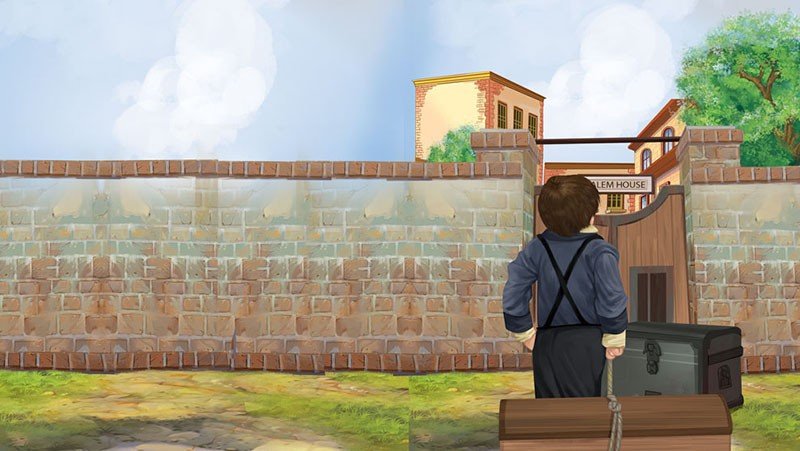 She was greatly upset and could not do anything about it. For the next few years, David studied and stayed at the school, called Salem House. Mr Creakle was the headmaster of Salem House, and Murdstone had warned him that David was a bad kid.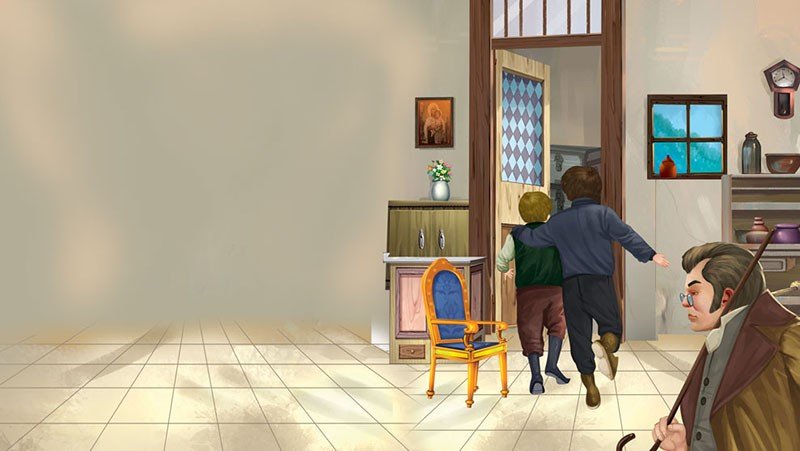 Mr Creakle was always behind David, and beat him often. David made a good friend there. His name was James Steerforth; he always helped David escape Creakle. David often missed his home, his mother and Peggotty a lot.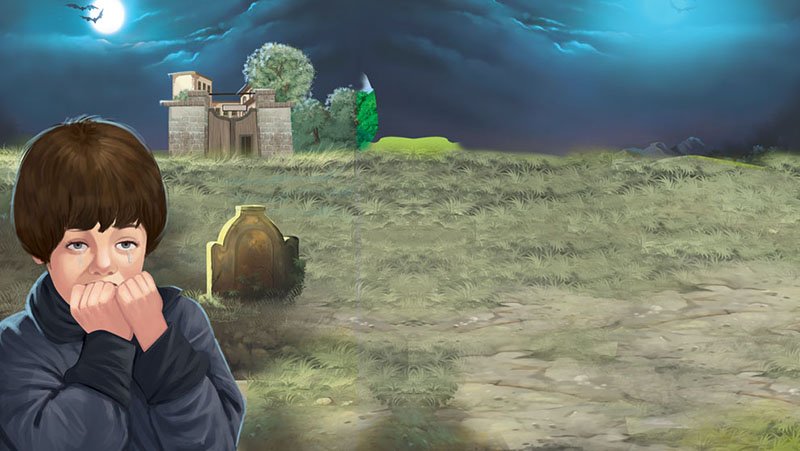 One day, David got a very shocking news which made him very upset. His mother had passed away. He rushed home, and cried a lot.
The next day, Murdstone announced, "I have no money to fund your education any more. You'll have to work to earn your living." So, David was sent off to London to work in his stepfather's wine bottling factory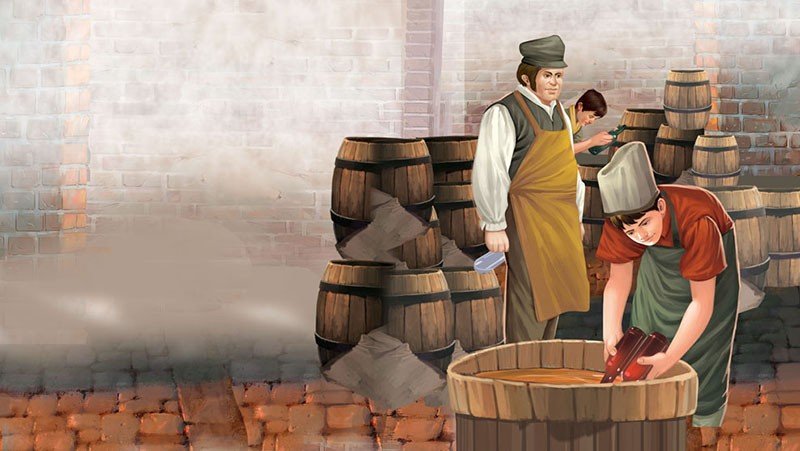 Having no option, David Copperfield packed his bags and quietly went away in the hope that he would be able to make some money. He worked all day, and earned very little. His work had become intolerable, and he led a miserable life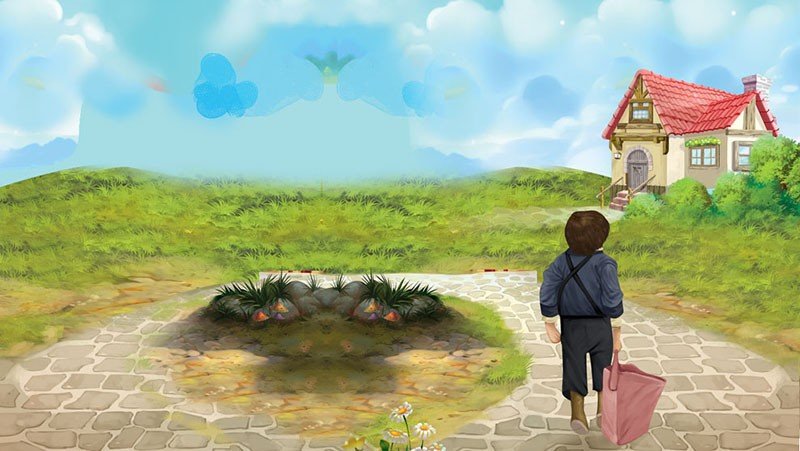 Soon, David realised that he had an aunt, in Dover, a town in England. His mother had once told him about her. She was his father's elder sister. After looking for her for days, he finally found her house!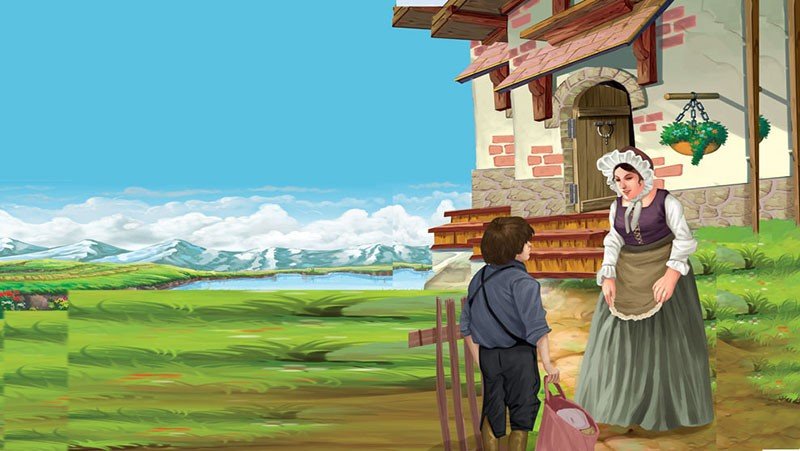 David knocked at his aunt Miss Betsey Trotwood's door. "What do you want, son?" she asked, shocked at the boy's situation. He was sunburnt, exhausted and penniless. "I am your nephew," David explained to her everything and what had happened.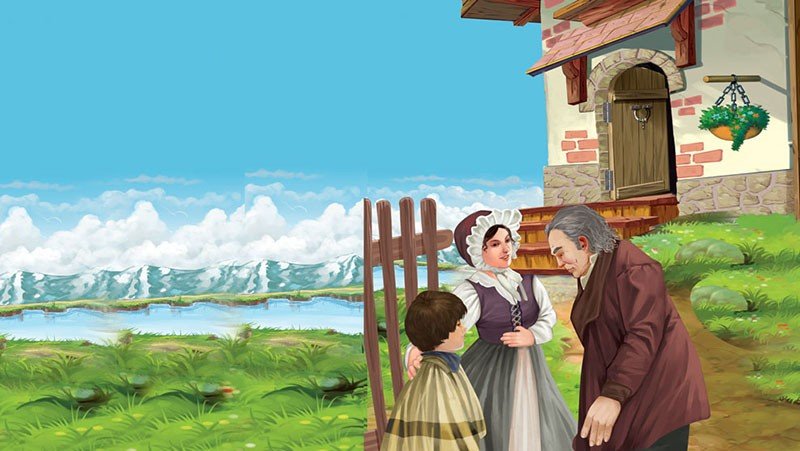 Aunt Betsey took him in, and took care of him. She sent him to a good school at Canterbury. Miss Betsey had a friend named Mr Wickfield; David stayed with him during his time at school.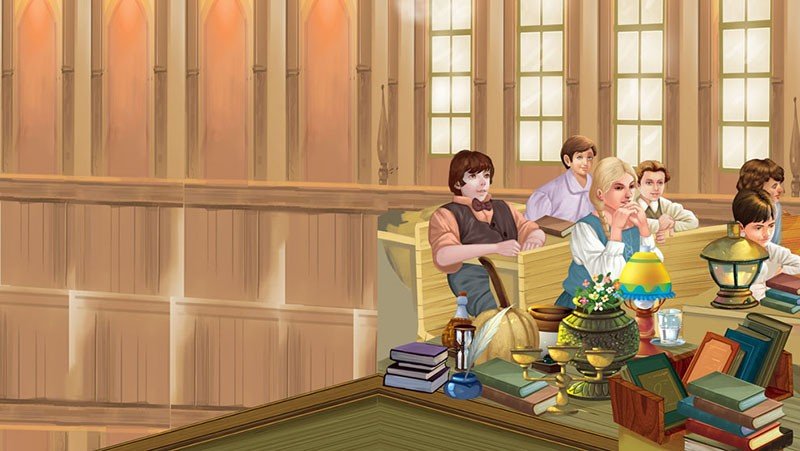 Mr Wickfield also had a daughter named Agnes. Both Agnes and David played together. They studied in company of each other, and soon became really good friends. Mr Wickfield was a rich lawyer, with a big mansion.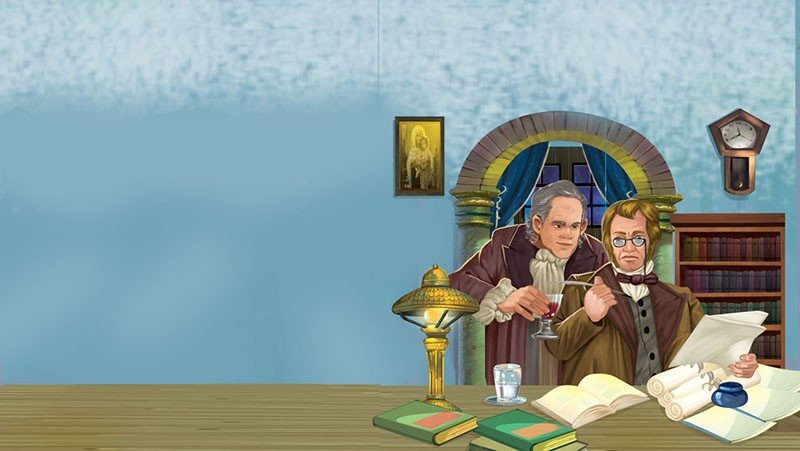 Mr Wickfield had an assistant, Mr Heep, who was very clever. Mr Wickfield often got drunk at night, and lost his consciousness. One day, Mr Heep took advantage of the situation and got some papers signed by Wickfield in his state of unawareness.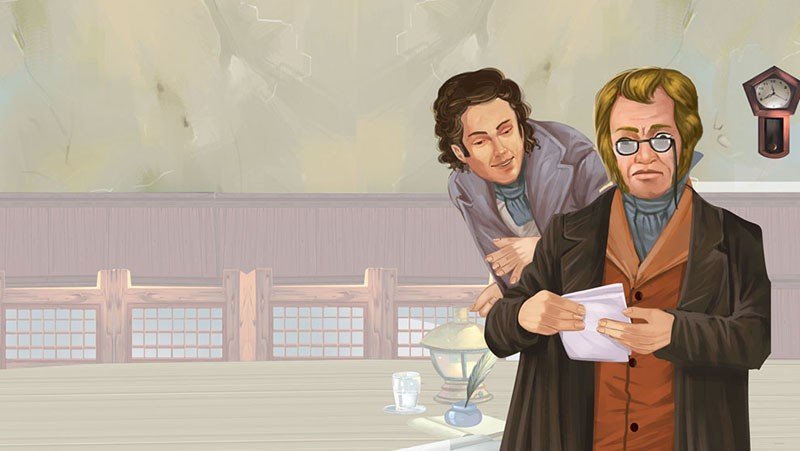 David saw the bundle of papers in Heep's hand, and immediately went up to him. He always suspected the assistant of being sly. David managed to take the papers and read them thoroughly. He realised that Mr Heep had wrongly acquired Mr Wickfield's property and half the wealth.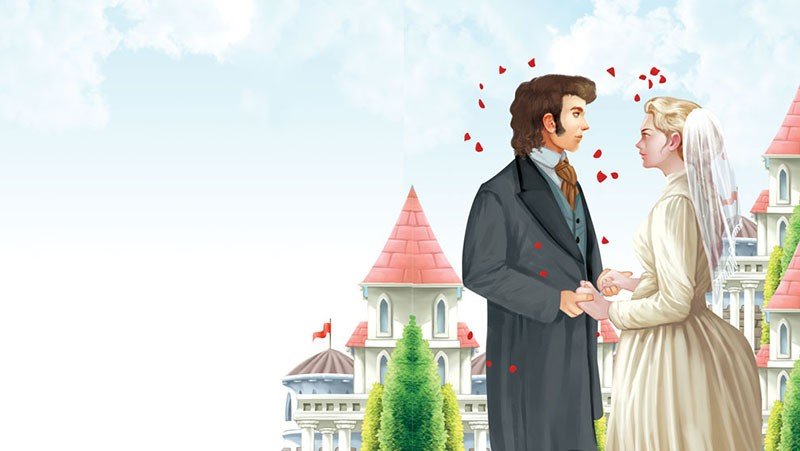 David Copperfield immediately got Heep arrested. Agnes and her father Mr Wickfield thanked David for all that he had done for them. After many years, David realised that he loved Agnes and got married to her. They lived happily thereafter.