Ken the kangaroo was the racing champion of the forest.
Ken always made fun of the animals who ran slowly. His favourite target was Pen, the little penguin, as he was slow.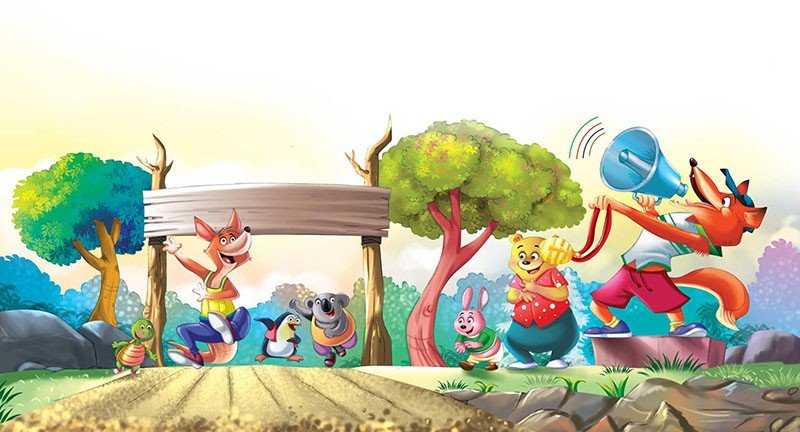 One day, Poppy the fox, who was the race organiser, announced the next race. Pen was unwilling but it was necessary for all the animals to participate in the race.
On the day of the race, Poppy led all the animals to the mountain top. Ken mocked Pen all the way.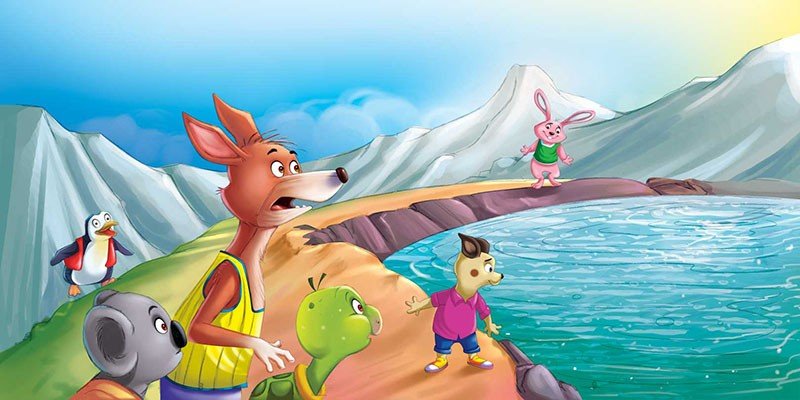 When they reached the top, they were all stunned. The top was a crater full of
water; it looked like a lake.
Poppy signalled, "Get set, go!" Excited, Pen jumped into the water and quickly swam through it.
Pen was unbeatable and quickly reached the other end of the crater. He won the race. Ken and the others took a lot of time to finish the race. They were nearly halfdrowned.
Ken now understood that Pen was good at swimming as he himself was good at racing.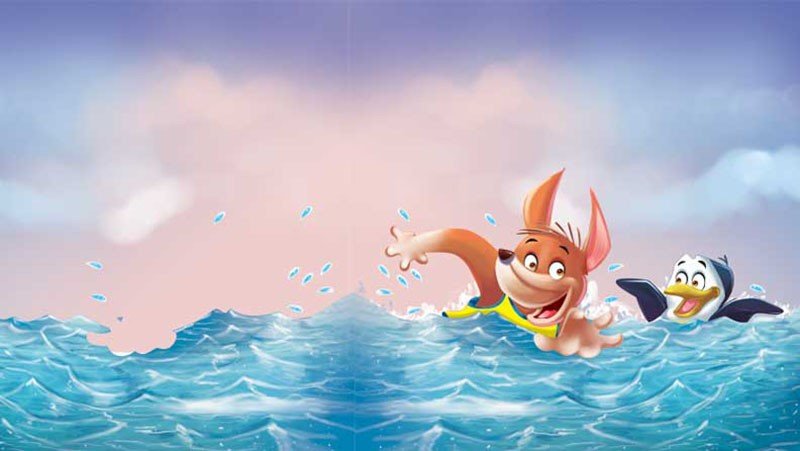 The modest Pen did not make fun of Ken. Instead, he offered to teach Ken swimming.