What Is Home-Schooling?
When a child learns from the comfort of their homes under the supervision and guidance of their parents, it is known as Home-schooling. Parents are wholly responsible for the growth and development of their children. From planning to executing the curriculum, the responsibility wholly lies in the hands of the parents.
The needs and challenges of learning while growing up may vary from one child to another, but the process and the activities which should be undertaken while they inculcate brain development at home depends on parents or the caretakers.
Parents or caretakers should stretch the home-schooling budget of their children in a very proper and ambitious manner.
They should invest in those learning activities which will help in developing the motor skills and cognitive skills of their child.
Why Home-Schooling?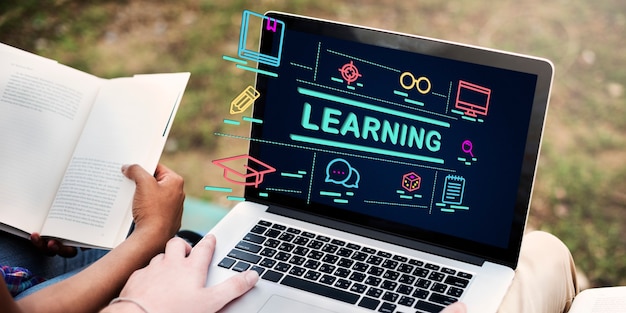 Home-schooling has become a popular practice in countries like The Unites States of America as disruptions continue because of the pandemic.
Not only does home-schooling include prior motivations like religion, finances, and curriculum flexibilities but it also includes concerns over health and safety which have increased the home-school population over recent years.
Home-Schooling:
Proper Planning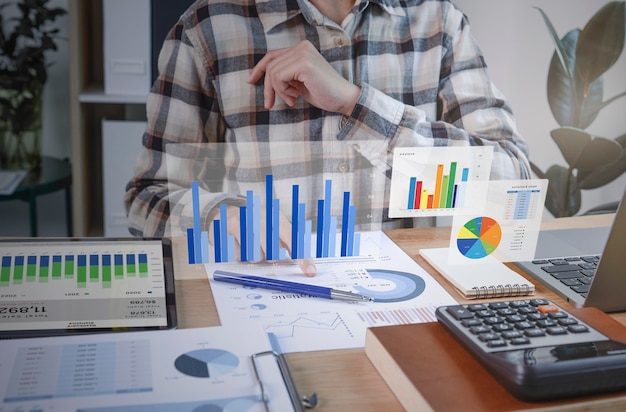 Parents may stress out, on the proper allocation of funds, with no compromise in good education if it relates to Home-schooling.
Parents should plan a proper budget for home-schooling and execute them accordingly. Home-schooling can become very expensive and even harder for parents, if not planned in a proper manner.
In home-schooling, your child may face a number of challenges like the scarcity of resources at home against not and varying cost of learning as the child grows up.
Home-schooling newbies are advised to plan a proper home-schooling budget and stick to it or else the spending on home-schooling can be never-ending.
Invest In Simple Educational Toys
Parents may not invest in high-tech expensive gadgets or toys which will not affect the overall growth and development of the skills in their child but they may invest in simple games like block games, Legos, train sets which help in the brain-building of your child.
Children don't need attractive and fancy high-tech gadgets or toys to think outside the box. Cheaper and simpler toys to stimulate brain activity are way better and a wise choice, than costly STEM toys that might not respond to your child's interests at that very moment or may not even help in developing the much-required life skills in them.
Educational games that help increase a child's imagination are blocks, plain and simple wooden ones, stackable ones, magnetic tiles, train sets. Such games can be cost-effective and much more helpful in the overall development of your child.
These education games primarily help and support your child in developing the much-required motor skills and coordination but, as the child grows, these games also become useful for critical thinking, planning, science basics, and application of analytical skills.
There are other reusable and affordable activities which include little sewing and paint-by-number kits which will inculcate necessary life skills in your child.
Therefore, simple toys should be purchased which encourages imagination skills that use the brainpower of your child.
Parents Should Maximise Freebies And Educational DIY Tools Which Will Help In Developing The Life-Skills Of Your Child And They May Even Level-Up With The Advent Of Time.
Parents can visit the mom-blog sites and find their homemade curriculum and packets which can be pocket-friendly as they are always on sale (most of the time). By this, you are supporting a meaningful cause.
Many home-school organizations or associations have freebies, resources, and discounts that are less expensive and will help you in saving money.
Read Also –
The Internet is said to be a best friend to hunt down good deals and the right tool to prepare a curriculum for your child.
There are a number of free courses on sites and youtube that can actually help your child in aiding their imagination levels. This will help your child in thinking out of the box
Your child will be able to go ahead of other children of his or her age. He will be able to surf a number of sites and think in a critical manner. Some of the sites are as follows:-
A curriculum that can be reused with multiple grade levels over multiple years should be purchased for your children.
Invest In Things That Will Last Longer
Timeless learning tools should be purchased. These can be used on a repetitive basis and will not get wasted. Those tools which can be levelled up according to the growth of the child shall be invested.
High-quality and adaptable toys that won't break down should be added to the list. A toy that does not require lots of maintenance five or 10 years down the line should be encouraged.
Such toys should be kept in an organised manner so that they can be re-used as and when required. They can be used by younger siblings or when your child wants to use them again. This can save your money from buying the toys again and again.
Conclusion
Allocation of funds is one of the most crucial steps if your child is learning from the comfort of their homes. Parents should make wiser decisions and invest only in those resources which they think are very crucial and necessary for the development of their child. Parents should plan the budget and stick to it while they purchase the resources which are needed for their child's curriculum. High-tech and expensive resources should not be the focus. The focus should be on investing in those resources which are, though simple but critical to the growth of your child.
Have any questions? Let us know in the comment box below.😊
Happy Parenting!❤