The company holds an extensive portfolio of children books ranging from Pre-School Reference Books, Charts/Posters, and Text Books to name a few.  We have also recently ventured into new categories such as Dot to Dot books, Colouring books for adults and, Pop-up books for all age groups.

We have a ready stock of all our books in Different Languages and we are open for Loose Stock Purchase, Co-editions and Copyright Sales of our products. Prices are negotiable depending upon your order. If you want to know more about our titles you can order our sample or you can visit us to London, Frankfurt, Bologna, Nigeria and Guadalajara Book Fair.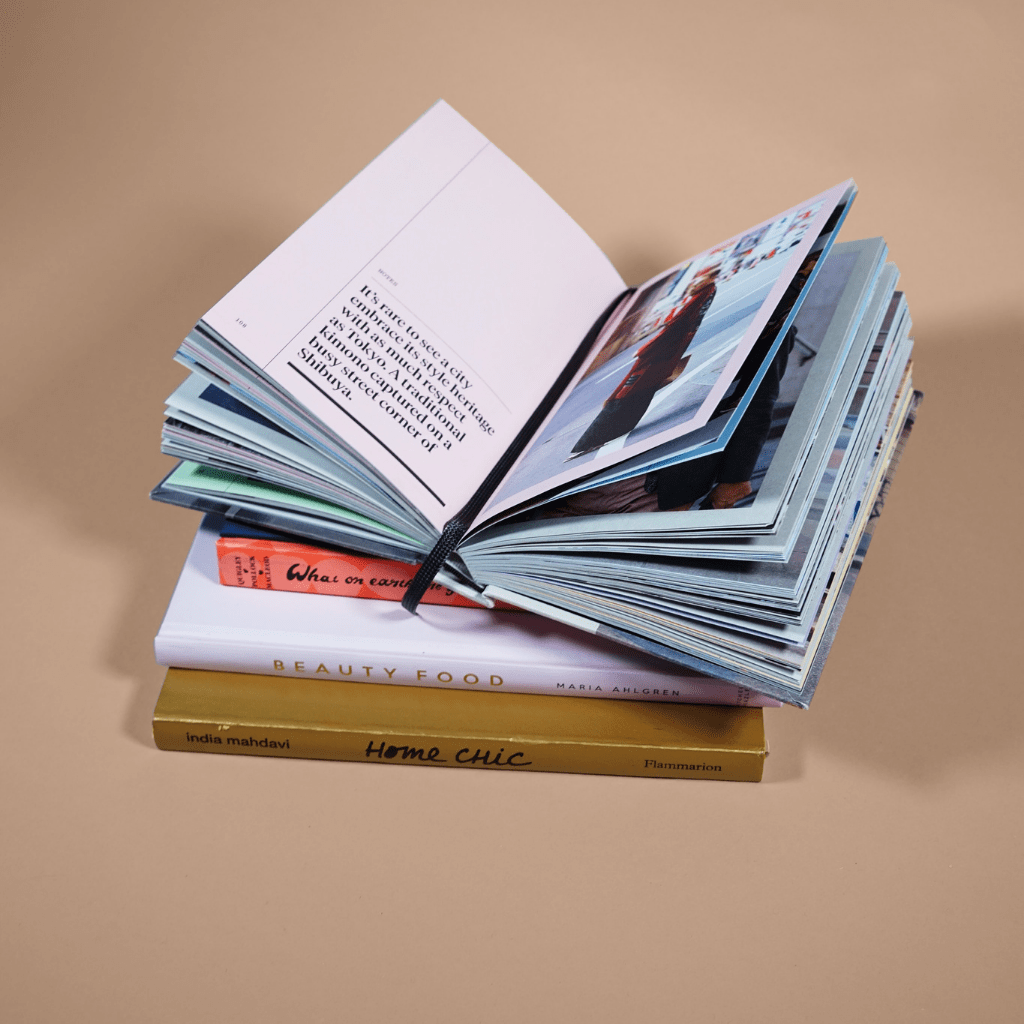 We have employed young sales executives with the average age not more than 25 years We have taken special care to train them in sales marketing and above all to give the best Of services to our customers
Shashank Gupta
Founder - CEO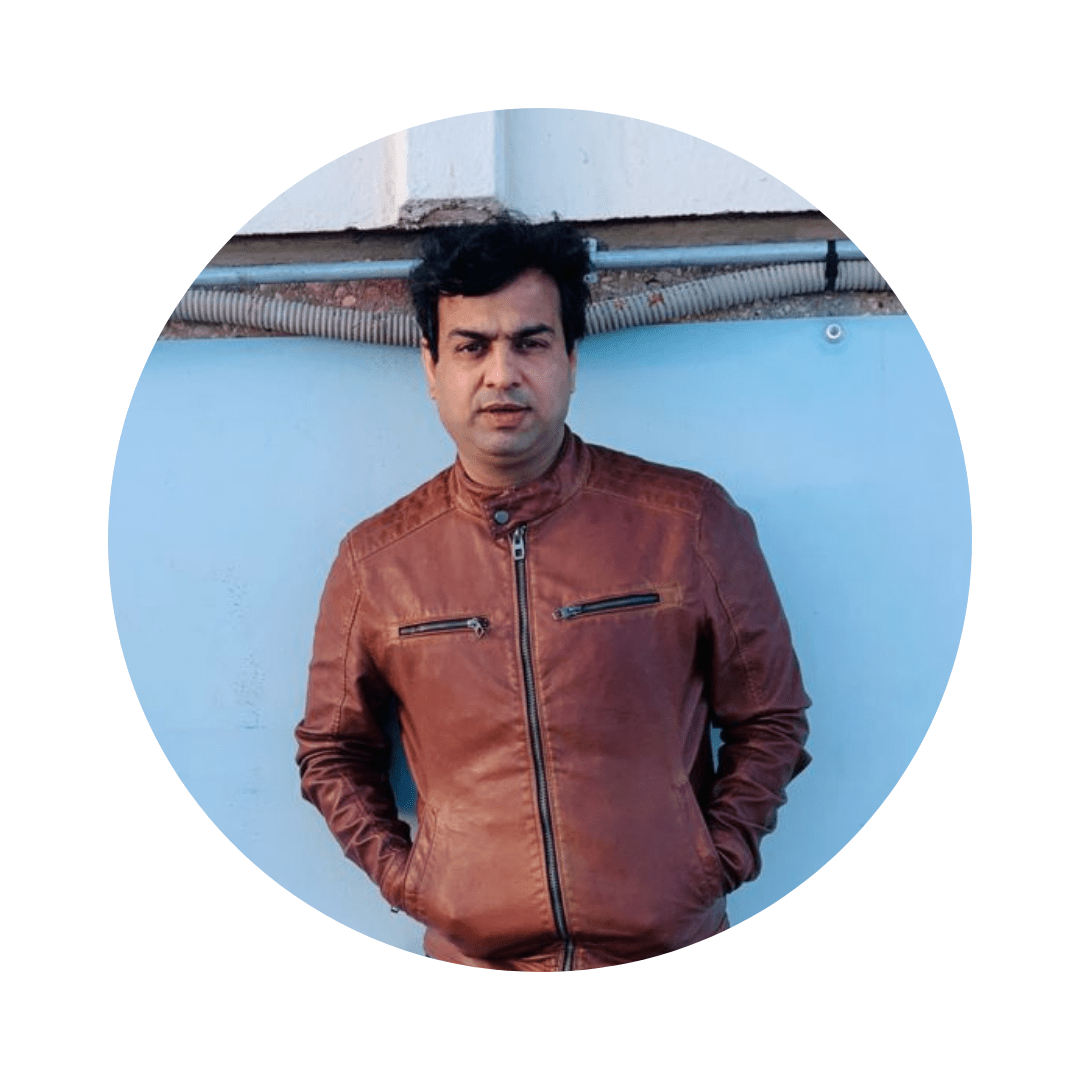 Our Mission
is to provide India's upcoming generation - today's children- engaging and imaginative illustrated books to grow their minds and preserve their creativity from the very starting of their life.
Our Vision
is to be a pioneer in children's books nationally and internationally by 2025. With that in mind, we strive to provide quality books with safe and fast delivery.
Frequently Asked Questions?
Alice in Wonderland, Aladdin, Pinnochio, Rapunzel, The Jungle Book, are some of the best books for a 5-year-old child. These books will help your child to grow into a smart adult. You can contact us to buy these books.
Books help children to develop quick learning skills. They make them think which is important for their advanced cognitive development. Also, books help a child develop basic language skills and expand their vocabulary.
Reading books to your child will improve cognitive skills. They help them to process real-world information faster. Read aloud a book daily to your little one to see the difference in their personality. You will be amazed!
Subscribe to Our Newsletter